Your brand is your promise
So what do you stand for?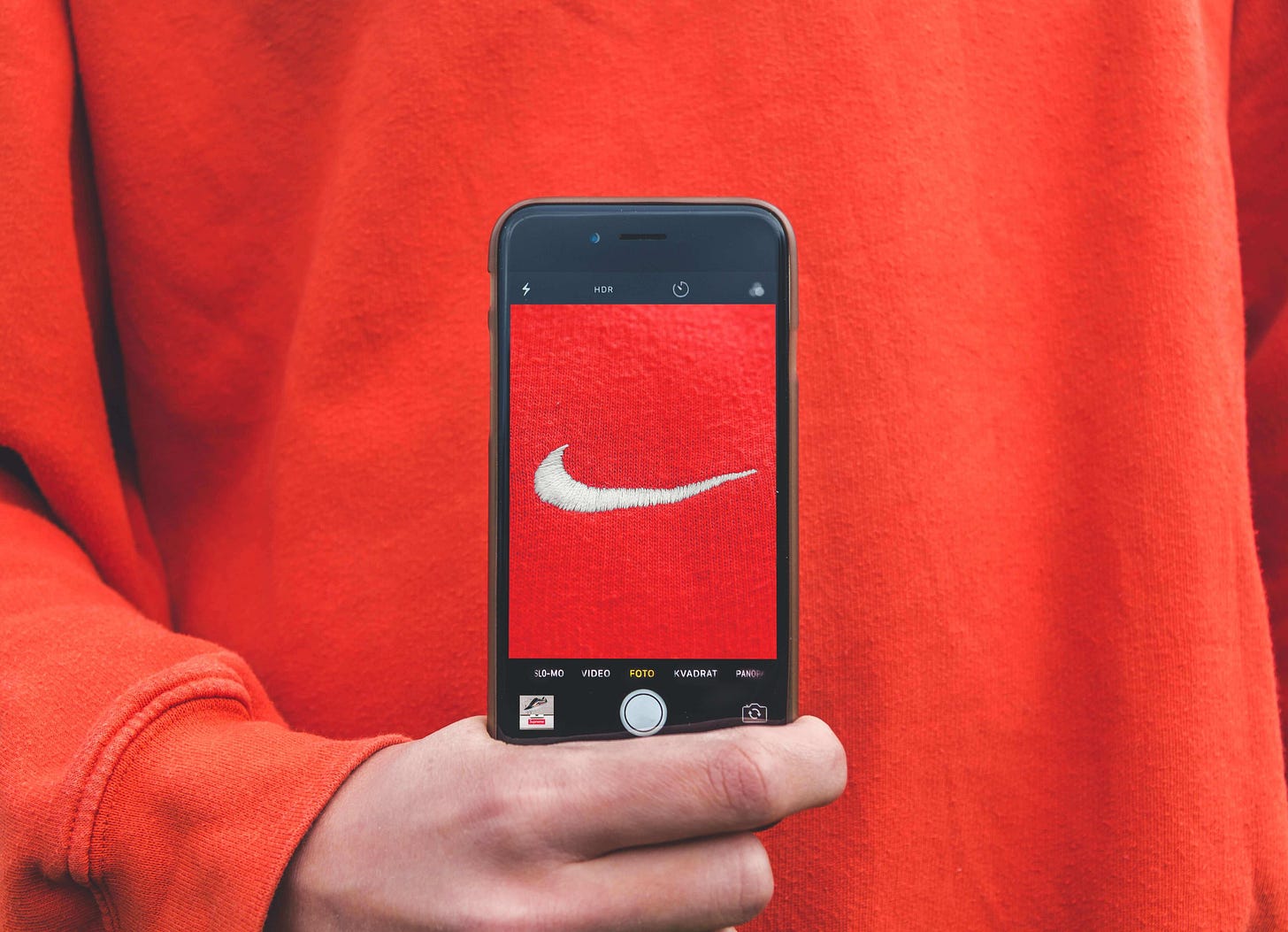 I got into trouble at work recently. I made a mistake and was reprimanded. 
I still have my job, don't worry, but it did bring about one of those moments where you question yourself, your motivations, and why you did what you did. 
There's a truism that came to mind after I had been admonished, which I recalled from an article from the author Ryan Holiday. He says "how you do anything is how you do everything."
Powerful words, right?
When I first read them, they stung. They were harsh and uncompromising and implied that there was a consistent trend in how I approached challenges in my life.
In Ryan Holiday's article, he shares how Steve Jobs focused relentlessly on designing every element of his products — not just perfecting the outside, but on the inside too, the parts the user couldn't even see — because he viewed the design process as a craft to be respected. He wanted to be known for impeccable design in everything.
"How you do anything is how you do everything." - Ryan Holiday
Upon reflecting on these words after I made a mistake at work (I'm still employed, Mom, I promise), I couldn't help but feel that how I approached that problem was how approached many other things in my life. 
And, to be candid, I think there's still a lot of room for improvement. 
I don't say this to beat myself up publicly or simply share a journal entry online because I have nothing else to write about — I feel strongly that these words and the questions they force us to ask ourselves are critical to personal growth and understanding. 
These questions ask us to search for commonalities in our actions, thinking, and motivations to isolate leverage points for improvement. 
For me, the common theme was clear: I was lazy when I didn't care.
A brand is a promise
The difference between a brand and a logo can be described like this…
If Nike were to announce they were opening a hotel, we'd all have a pretty good idea of what to expect. If Hyatt were to decide to launch its one line of sneakers, we'd have no clue. 
That's the difference between a company having a brand and just a logo. Good branding is consistent. It builds a picture for us in our minds, clear as day, about what a company stands for and what we can expect from them. Their brand is their promise to us.
Apple's promise is design. Volvo's brand promise is safety. Chipotle's might be a trip to the bathroom. 
We all have our own brand, too. Internally, we like to think of ourselves in a certain way. Externally, those in our lives have an expectation, based on experience, of what they can expect from us. 
And just as with companies, our brand is our promise. 
How we do anything is how we do everything. Understanding this about ourselves begs us to ask what our promise is to those we work for, those we call our friends, and those we love. 
What do you stand for?
What is your brand?
-Colin
---
My Favorite Things this Week
Article - Extremely in-depth and insightful post if you want to understand the large disparity between media consumption and ad spending in this unprecedented time. 

Youtube Video - Probably my favorite YouTube channel out there, CGP Grey once again knocks it out of the part with this clever and helpful analogy for how we can return from isolation better than how went in. 

Podcast - This two-part podcast from NPR's Invisibilia fundamentally altered how I think about emotions. I may end up writing about this down the road, but definitely recommend giving it a listen. 

---
Quote of the Week
"On matters of style, swim with the current. On matters of principle, stand like a rock." - Thomas Jefferson